Consulting and advisory services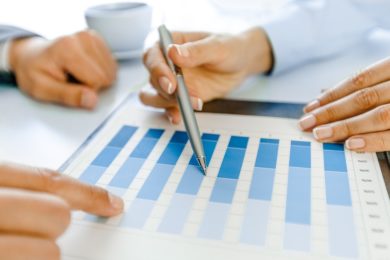 Real estate appraisal
We deliver the complete spectrum of professional advisory services related to real estate valuation and appraisal. Our comprehensive knowledge of law, finance, tax and property surveying will be geared towards your specific investment project.
We provide support for both investors wishing to purchase property, and people looking to make the best use of their funds. Our services can include in-depth analyses, as well as consultation on narrowly focused issues and requirements.
With our complex service, our clients obtain a broad picture of all aspects of their investment, thereby mitigating their investment risks and reducing overall expenditure.
Business valuation
We also specialize in business valuation. Our valuation reports assess the current market position and define the investment capabilities and potential of any business, providing you with an informed knowledge basis on which to enter into dialogue and negotiations regarding sales and acquisitions, mergers, takeovers or public offerings.
Please contact us.