Restructuring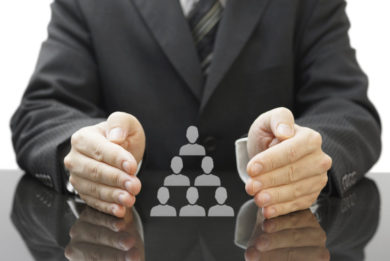 As a team of specialists with vast experience in delivering business advisory services, LEGE ADVISORS ensures comprehensive professional support for restructuring processes. We can support you in the following circumstances:
restructuring and bankruptcy court divisions
entrepreneurs considering a restructuring process
creditors interested in restructuring their debtors
Our restructuring advisors will help improve the health of an organisation, thereby preventing its bankruptcy. In proceedings, our advisors can play the role of:
supervisor of an arrangement
court supervisors
administrator, receiver
Our advisors control the operations of a debtor, support the process of negotiating, as well as entering into and implementing an arrangement. Therefore, when selecting a restructuring advisor, it is essential to ensure that they follow an interdisciplinary path to provide support for all business areas from finance, accounting and management to legal aspects and issues related to real estate, which frequently represents a significant asset of a company. We encourage you to take advantage of our experience.