Despite the holiday period, our Analysis & Opinion Department (AOD) of Lege Advisors was working at full speed. We were able to fully implement the intended business plans. Since June this year, the AOD has completed about 50 property valuation orders covering both typical residential properties or undeveloped land, and larger, less typical real properties built up with commercial facilities, including offices, industrial facilities, and holiday resorts.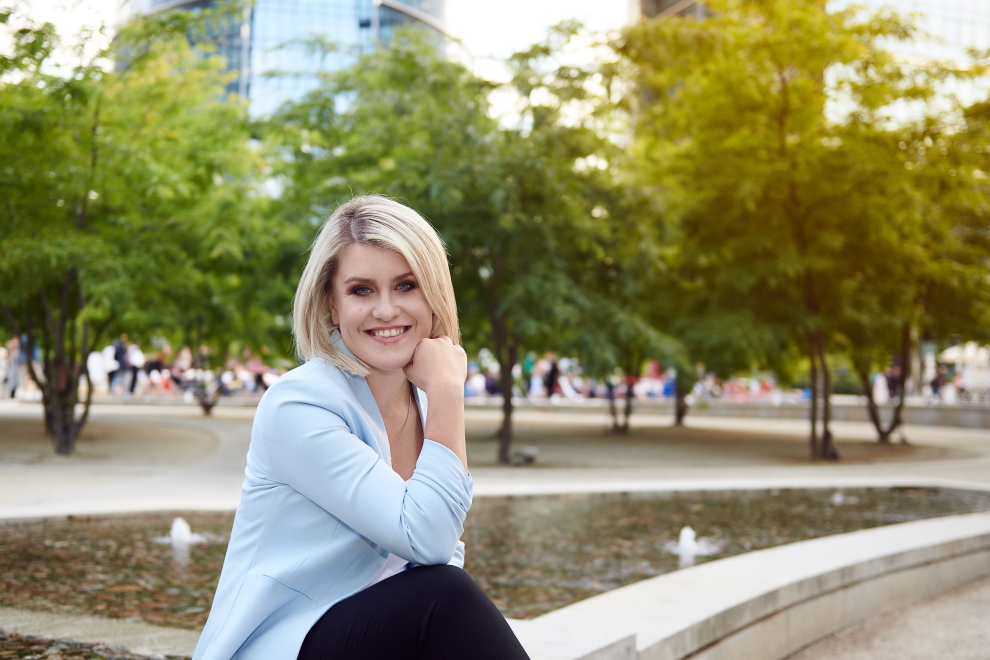 The AOD appraised the value of a large industrial plant in the Silesian Voivodship for pre-packing purposes, with an area of approximately 150 ha, built up with approximately 70 buildings with the total footprint exceeding 300,000 sq.m.
We also prepared an appraisal report for a large institutional client operating across Poland; the report covered a real property located in one of cities in the Pomeranian Voivodship. The scope of our appraisal included determination of a one-off fee for establishment of transmission easement for the purpose of sewerage network running through the property.
Our appraisal of a large post-industrial property with a land area of nearly 6 ha, built up with structures dating from the 1960s, with a total footprint of approx. 16.5 thousand sq.m. (located in the vicinity of the heat and power plant in Warsaw) was yet another our important task completed for an institutional client.
We also prepared an appraisal of a property development project in the Lower Silesian Voivodship, with the total usable floor and service area of approx. 37 thousand sq.m.
Our services provided to a foreign investor should also be noted: we prepared a due diligence report and appraised a land and a property development project in a town near Warsaw, covering about 90 single-family residential buildings.
We are looking forward to collaborating with you as far as investment projects / valuations / analysis are concerned. Contact us at: biuro@legeadvisors.pl
Katarzyna Młynarczyk, Analysis & Opinion Manager – Lege Advisors