Our employee – Przemysław Furmanek (receiver assistant) – was selected to give a lecture at the "Bankrupcy and Restructuring Law in practice" Conference in Katowice on 7 May 2019 (University of Silesia, Faculty of Law and Administration). The lecture of Przemysław Furmanek – 7 Steps of Restructuring Process – indicates preconditions for the increased chance of effective restructuring.
'So far, as few as 24% of restructuring proceedings in Poland have brought successful results. My lecture is the result of all those successes and failures during a restructuring process' says Przemysław Furmanek. 'There is, however, no universal path to follow for effective restructuring. Available solutions must be adjusted to needs and capabilities of a business subject to restructuring' he adds.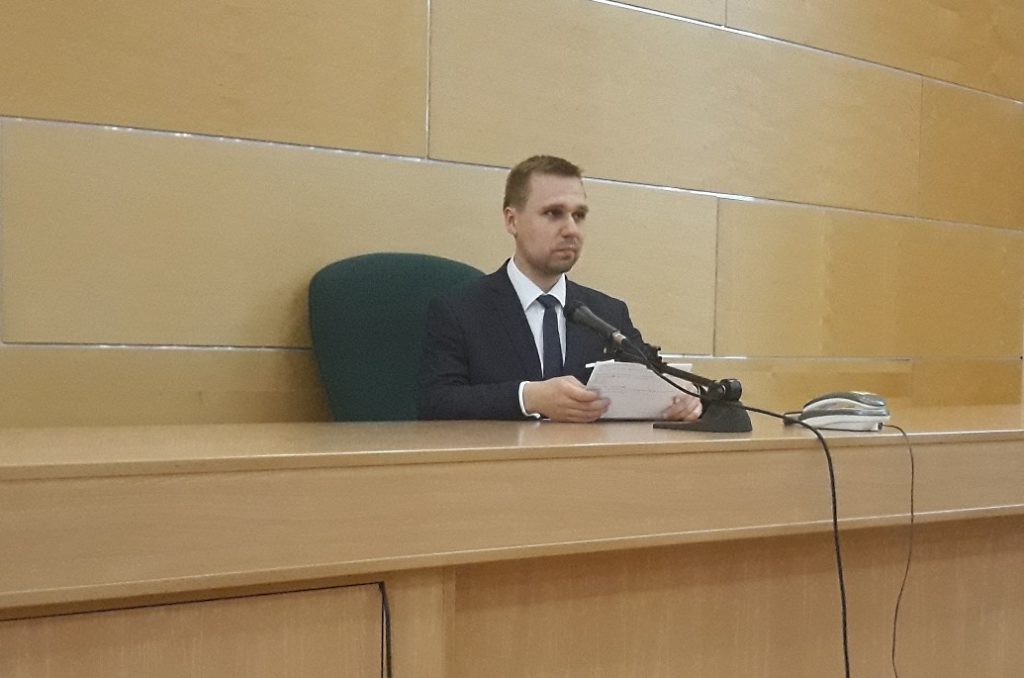 Here is the summary of key points of the lecture "7 Steps of Restructuring Process":
1. When running a business, one must examine a financial situation of a company on a continuous basis. Restructuring proceedings may be opened not only in the event of actual insolvency, as it is the case after a declaration of bankruptcy, but also in the event of threatened insolvency.
2. Once indications giving grounds for opening restructuring proceedings are identified, or doubts appear as to whether a restructuring process is needed, it is worth contacting a restructuring advisor who is a specialist in the restructuring processes.
3. A selection of proper restructuring proceedings from among the following available options is essential: arrangement approval proceedings; accelerated arrangement proceedings; arrangement proceedings, and remedial proceedings. Each of proceedings has other practical purposes that should be chosen on a case-by-case basis
4. Meaningful restructuring plans should be developed, starting from an initial restructuring plan that should be included in a request for opening proceedings and found to be reliable by Court.
5. Many of businesses, which require restructuring, need to raise additional funds to improve financial liquidity to not only expand their existing business activity, but also repay debts to creditors. It is, therefore, essential to receive external financing from contracting parties, investors, creditors, or as part of state aid.
6. A restructuring process may take several months to 2-3 years, depending on a type of proceedings or restructuring measures that need to be taken. Observations to date show that the shorter the restructuring process, the higher chance for its successful conclusion
7. It should be kept in mind that an agreement with creditors needs to be reached as an acceptance of an arrangement depends ultimately on them. When opening restructuring proceedings, one must take into account terms and conditions that are likely to be accepted by creditors who, in principle, can only count on receiving a small fraction of what is owed to them in the event of bankruptcy.